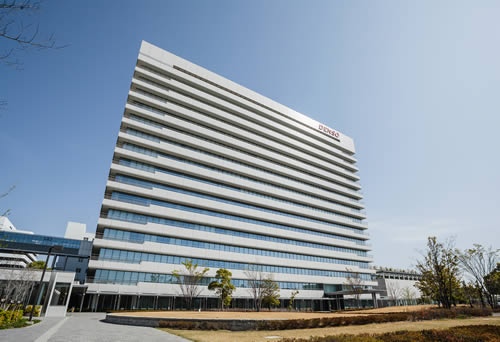 DENSO Corporation
Established in 1949 as a separate entity from Toyota Motor Co. Ltd., the company then known as Nippondenso Co. Ltd. started as a manufacturer of electrical components and radiators for cars.
Today, DENSO is one of the most renowned suppliers of systems and car components and is expanding its business to non-automotive fields, such as Home Energy Management Systems (HEMS), industrial and medical robots, and agricultural support.
DENSO Corporation operates in more than 38 countries across 5 continents. Powered by approximately 170,000+ associates specializing in Sales, Product Development, and Design Manufacturing, DENSO works alongside regional manufacturers and suppliers to provide the most suitable solutions to regional requirements.
With our primary considerations focused on safety, comfort, convenience, and the environment, there is no room for compromise when it comes to the quality of our products. We invest 9.3% of global consolidated sales in R&D activities. Moreover go beyond the scope of our business in order to help communities through corporate social responsibility initiatives and employee volunteer activities.
For more information please visit: www.denso.com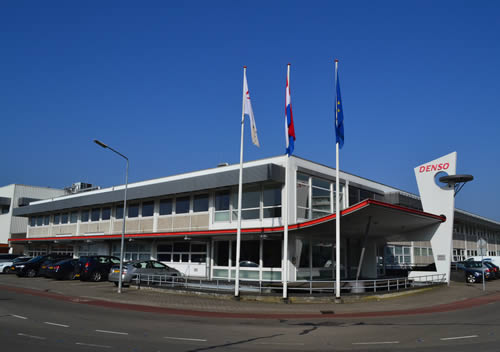 DENSO Europe B.V.
Whenever a replacement car part is needed, it's important to choose a brand you can trust DENSO EUROPE B.V.'s dedicated Aftermarket and Industrial Solutions Business Unit is one of Europe's most respected suppliers of automotive parts for the aftermarket.
Our distributor, wholesaler and garages customers can select from an extensive range of OE quality DENSO parts programmes, many of which include unique technologies and applications. Programmes include Engine Cooling, Air Conditioning Components, Cabin Air Filters, Spark Plugs, Glow Plugs, Wiper Blades, Starters and Alternators, Lambda Sensors and Diesel Components. We also apply our knowledge of automotive electronics technology to a range of non-automotive industrial solutions, including Robotics, MovinCool® Spot Cooling units and custom-made Bus Air Conditioning Systems.
It's our aim to coordinate sales of these programmes locally wherever possible, and our growing European network of national aftermarket sales offices includes Germany, the United Kingdom, Czech Republic and Russia.
Delivering choice, quality and availability, you'll find the right part for every application from DENSO Aftermarket.
For more information please visit: www.denso-am.eu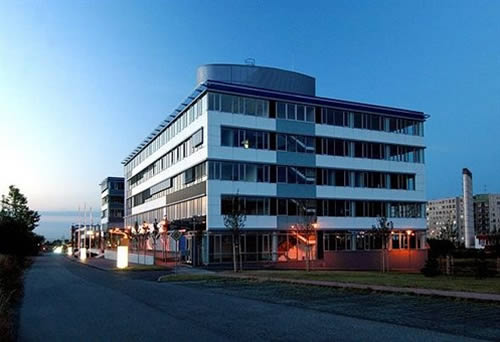 DENSO EUROPE B.V. ,ODŠTĚPNÝ ZÁVOD
In 2017 DENSO opened a new office in Czech Republic situated just 10 kilometres from Prague airport. The office is the base of the Eastern European Aftermarket Sales team led by Reginal manager, Richard Rybáček. The team includes 10 sales representatives, a technical trainer, a MarCom manager, a Product manager and a Field service engineer. The team is also reinforced with two customer service associates and a Warranty investigation engineer. For more information about our team, visit Contact.
The new Prague office has been established with the aim of closer and better coordination of sales in the 14 countries of Central and Eastern Europe. Thus, DENSO Aftermarket customers can rely on our outstanding customer and marketing support, from expert technical advice to informative training seminars and continually updated product marketing materials and pricelist.
DENSO presence in Eastern Europe (14 countries)