DENSO has opened a new sales office in Prague, Czech Republic, located within a new business park situated just 10 kilometres from Prague airport. The office is the base of the Eastern European Aftermarket Sales team led by Regional manager of Eastern Europe. His team includes 10 sales representatives, a technical trainer, a MarCom manager, a product manager and field service engineer. The team is also reinforced with two customer service associates and a Warranty investigation engineer.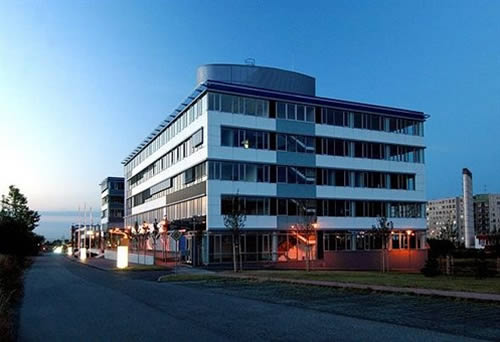 DENSO Europe B.V., odštěpný závod
Pekařská 695/10, Building A
Prague 5 - Jinonice
155 00
Czech Republic
This email address is being protected from spambots. You need JavaScript enabled to view it.
Our Team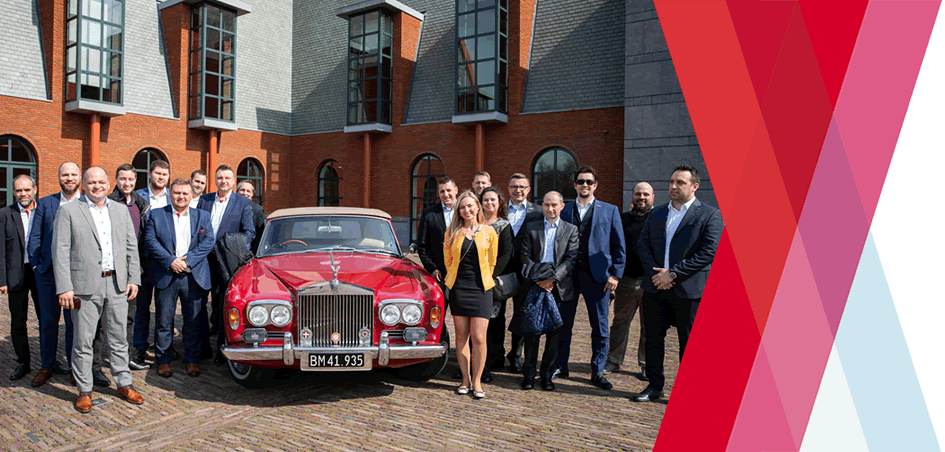 We are denso Eastern Europe
In 2017 we established the office in Prague, Czech Republic with the aim of coordinating sales in the countries of Central and Eastern Europe. DENSO Aftermarket customers can also rely on our outstanding customer and marketing support, from expert technical advice to informative training seminars and continually updated product marketing materials. In 2019 we opened a new Prague Warranty center which acts as a dedicated base for CEE enquiries, enabling warranty questions to be dealt with more locally and processed more quickly.