WHY YOU SHOULD STUDY WITH US?
Do you want to improve your technical skills? Register for FREE in our online E-learning program and get a certificate.
Do you want to take part in the League of true Mechanics and win valuable prizes?
Get registred as a "Garage" or "Distributor" profile. We reward TOP10 garages and TOP3 distributors.
Suitable for both professional and lay users.
WHAT HAVE WE REACHED SINCE 2019 IN EUROPE?
WHAT COURSES DO WE OFFER?
Starters 2020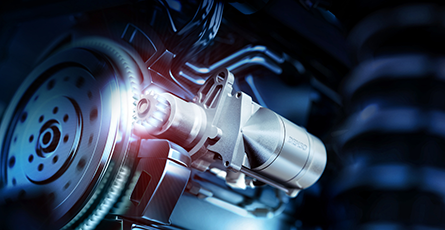 Alternators 2020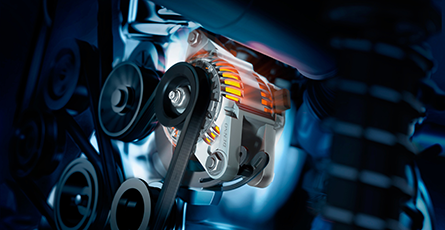 Wiper Blades 2021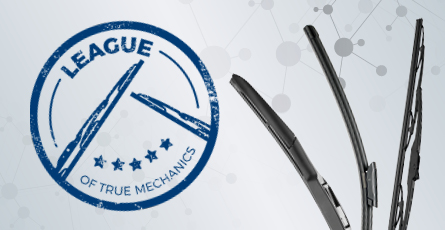 A/C 2021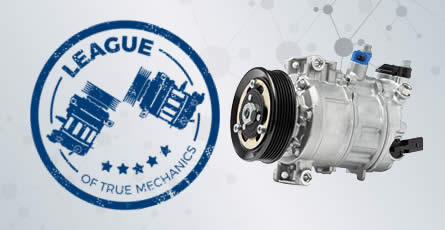 Oxygen Sensors 2022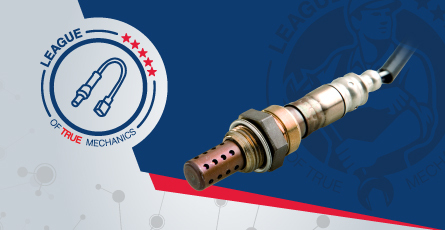 Ignition Coils 2022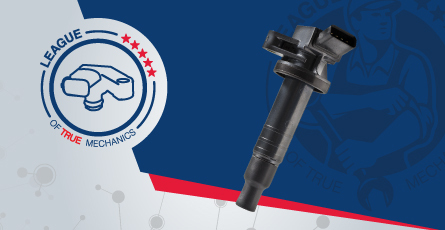 Engine Cooling System 2022
Engine Cooling System 2022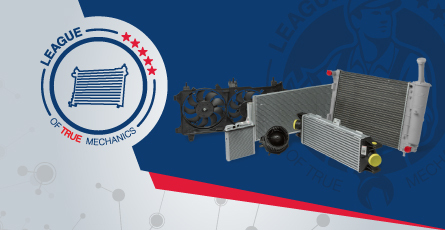 Diesel 2022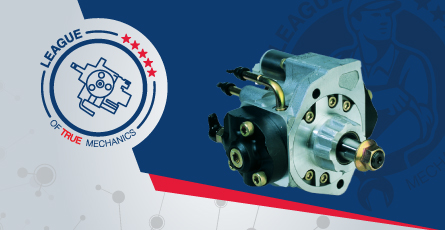 A/C 2022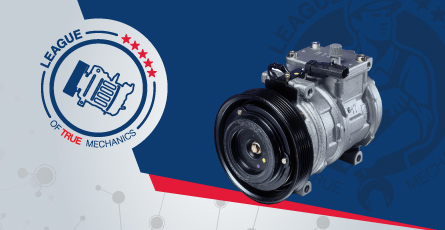 Spark Plugs 2021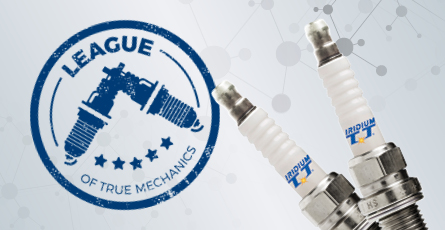 Diesel 2021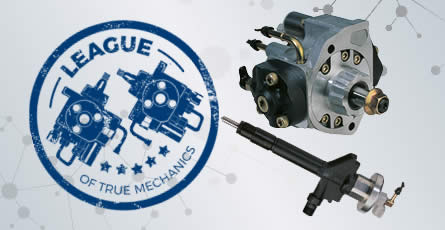 Spark Plugs 2020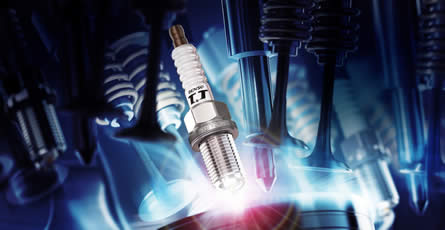 Glow Plugs 2020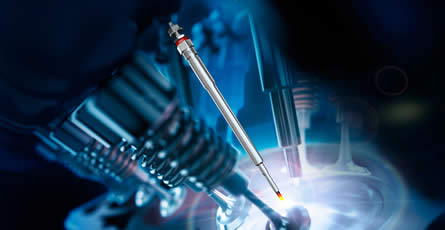 A/C 2020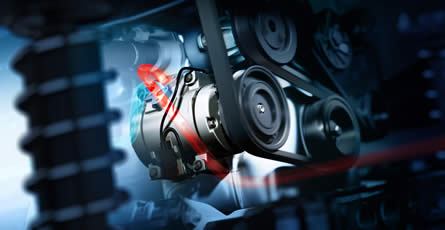 WHAT WILL THE ONLINE TRAINING BRING YOU?
E-learning efficiency
E-learning efficiency
E-learning online,
anytime and anywhere,
studying at your own pace.
Studying FREE
Studying FREE
Get a rich experience
from DENSO Automotive completely FREE.
Certificate
Certificate
By obtaining the certificate, you demonstrate to your employer that you have an understanding of basic concepts.
PDF documents
PDF documents
Study documents
FREE download.
WHAT ARE THE PRIZES WAITING FOR YOU?
We reward the TOP10 contestans
Take part in the competition and win valuable prizes.
2nd place
TGR Sweatshirt long sleeves
6th place
A4 Zipped document holder
WHAT DO OUR COURSES LOOK LIKE?
Studying materials
Start studying and deepen your technical knowledge of DENSO product in the selected e-learning course.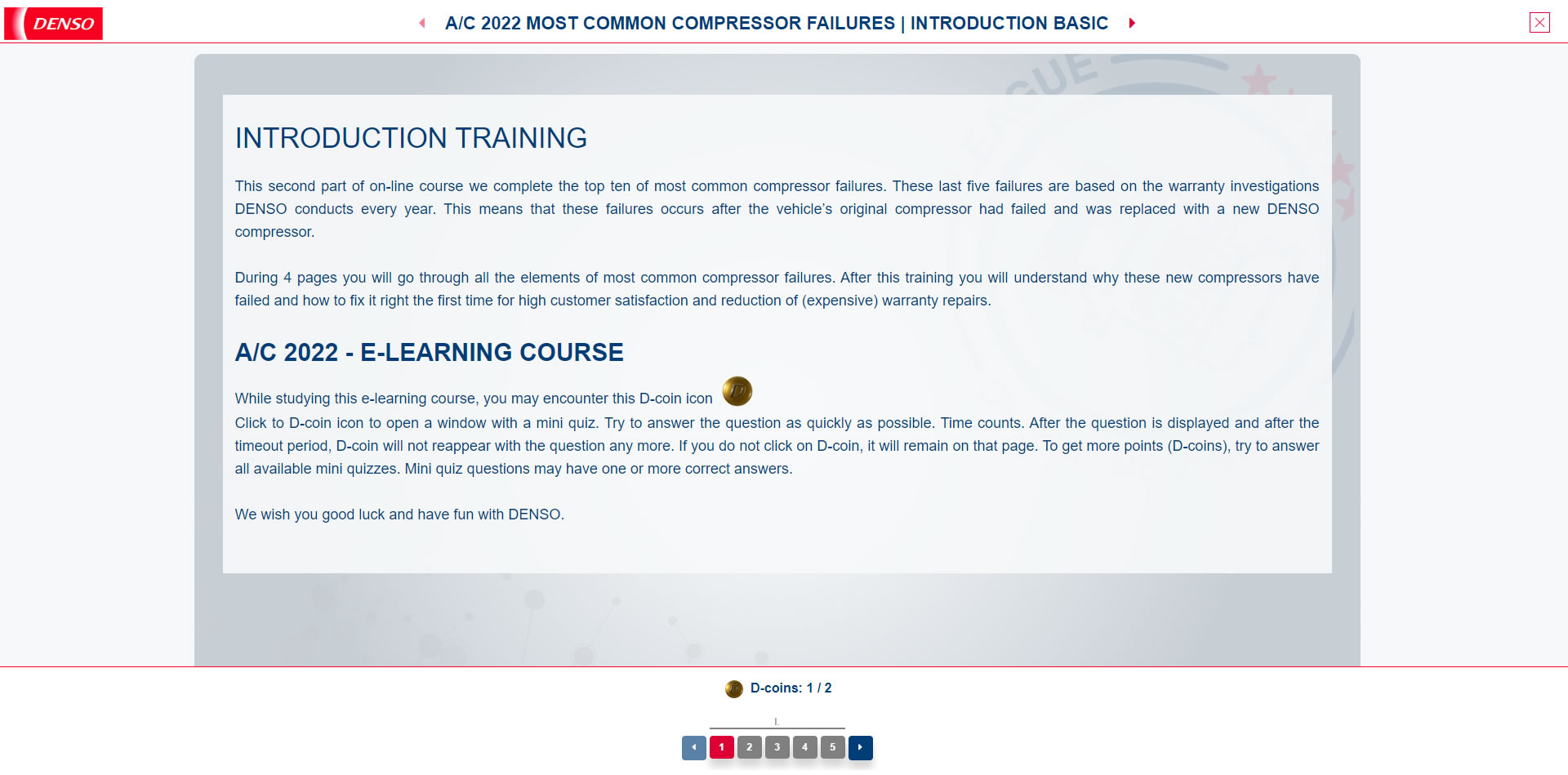 D-coin
One some pages, mini quizzes are hidden under the D-coin.
During your studies you will be able to collect D-coins that you get for each correct answer.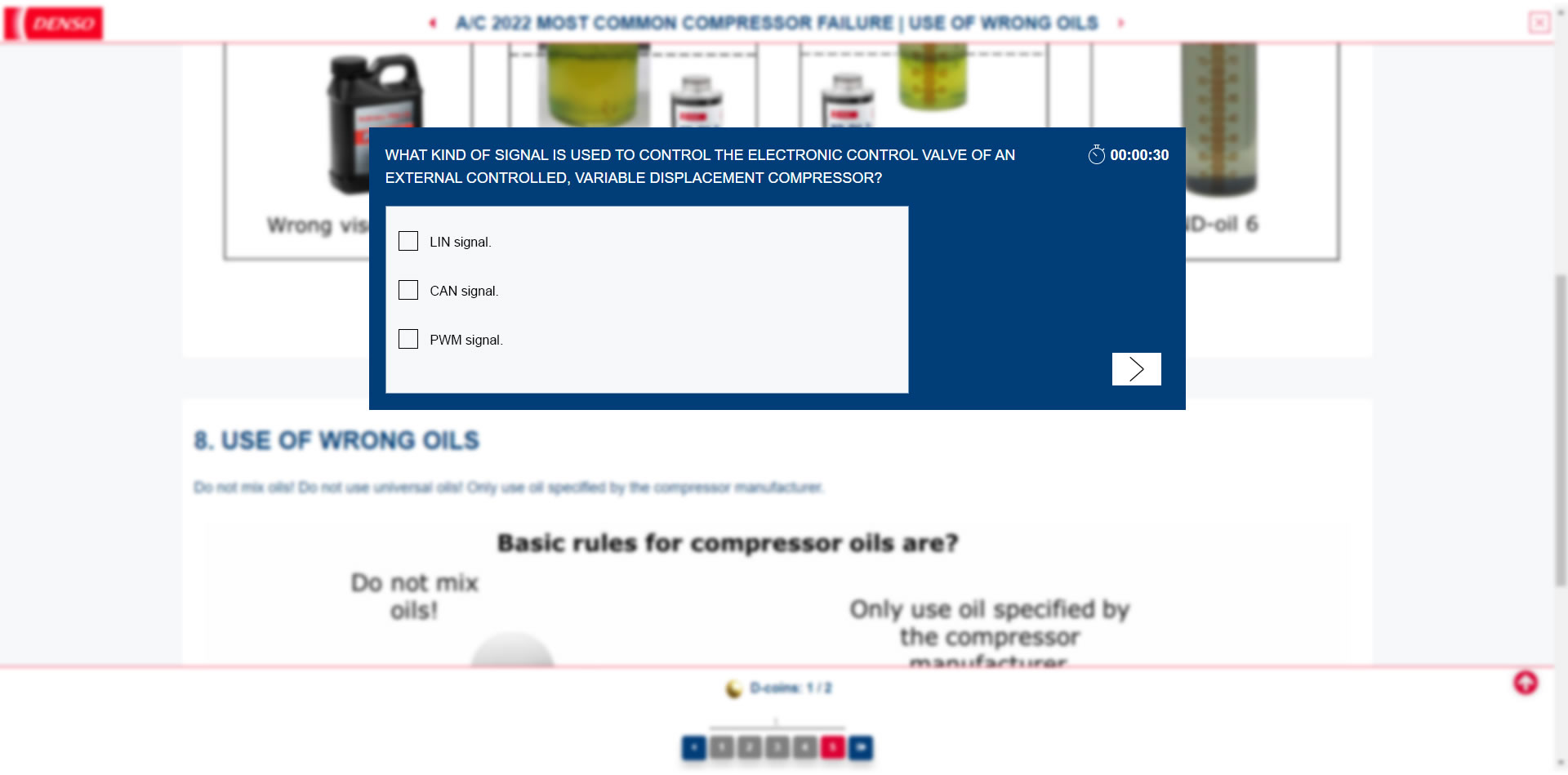 Final exam
After successfully passing the exam, you will receive a certificate and will be entered in the League of True Mechanics and get a chance to win valuable prizes.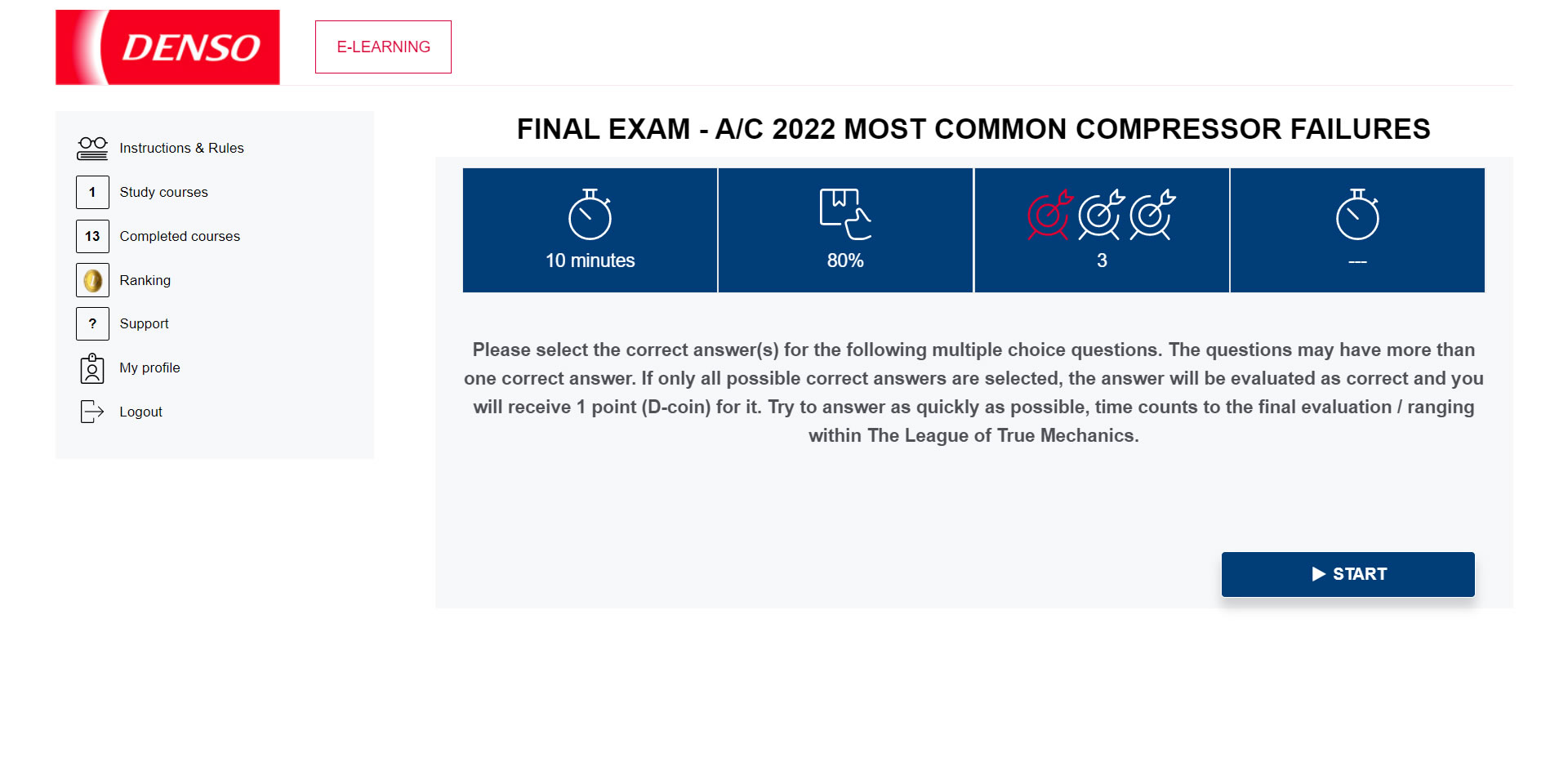 Certificate
Upon successful completion of the course a certificate is available for download.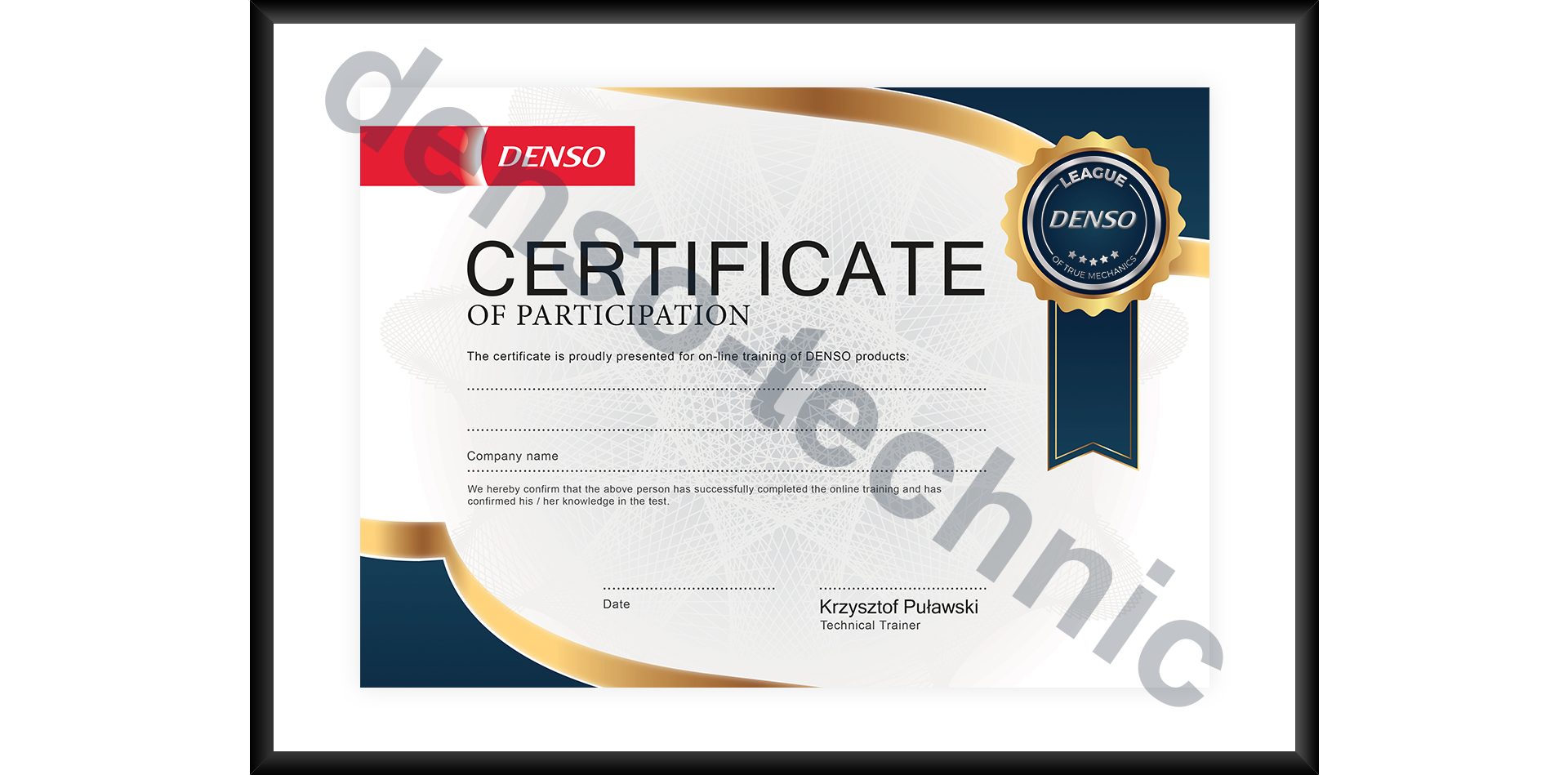 WHAT OUR PARTICIPANTS SAY ABOUT E-LEARNING?
Edwart Hunt
The Car Consultant, who was the UK winner added:
"Being a consultant mechanic in the motor trade, dealing exclusively with unusual and complicated issues, it's vital that I stay on top of my game. I'm constantly looking for new ways to develop, enhance and maintain the knowledge and skills I have, enabling me to continue diagnosing the most complex faults accurately. The LOTM was a great way for me to review and refresh my existing technical knowledge and learn plenty of new and facts and figures along the way. I am thrilled and very proud to have won first place in the UK and will definitely be entering again next year to see if I can hold onto the title!"
Lucian Bora
From Inter Cars in Romania:
"I was first told about the LOTM competition by one our suppliers," said Lucian Bora, from Inter Cars in Romania, "and as soon as I registered and started following the courses, I could see how good they were and how useful for refreshing my memory and keeping me up to date the whole programme is. I'd certainly recommend the LOTM to others and will definitely enter the 2022 competition to not only learn more, but see if I can win again!"
"I rated the courses at 10/10," said Szilagyi Levente, who also works at Inter Cars, "but you certainly need to have some experience because the content it at a high level. I particularly liked the air conditioning and spark plug modules, which both contained lots of great technical information, which has helped me to do my job better."
Franz Kuchenbecker
Among the German winners was Franz Kuchenbecker, of Auto Kuchenbecker in Michelsneukirchen:
"The LOTM competition is a great way to keep in touch with new developments while making sure we're still applying the basic principles correctly, which all helps us to deliver a higher level of service to our customers," said Franz. "In addition, we also won a 143-piece universal tool set and case from KS-Tools, which is worth €250 and is always useful in a busy workshop like this."